Do you have an ingrown or involuted toenail?
Are you looking for a solution that is pain free that doesn't involve surgery?
INTRODUCING

ONYFIX® NAIL CORRECTION SYSTEM
If you have experienced pain from footwear along the side of a nail, or when cutting your nail you remove the edges of the nail or pack the corners to alleviate discomfort, then the Onyfix® nail correction system could be a good solution for you.
The Onyfix® nail correction system from Germany, is a new and innovative product for the pain-free treatment of involuted, pincer and ingrowing toenails. It is a gentle, non-surgical treatment option for the correction of ingrown toenails or excessive curvature(involution) of the nail.
Onyfix® is a Class 1 Medical Device that is applied to your nail at its widest part. As your nail grows, it will retrain your nail back into a natural position and shape. The Onyfix® composite band remains on the nail until the nail passes through an entire growth cycle, from the base to the tip, guiding the nail into a natural shape throughout the process.
The whole process takes several months to complete and is regularly monitored. There may be a requirement for more bands to be added depending on the nail's deformation and the desired future shape. It is completely painless during application and while wearing the Onyfix® band.
At Nenagh Footcare Clinic, we offer The Onyfix® nail correction system as a way to manage ingrown or involuted toenails without surgery.
Here is an example of the onyfix aplication process done by Dr Alec Hochstein. 
How Onyfix® Works
1. The Onyfix® composite is applied to the nail at the widest point to create a band or at the corner where the nail is pinching to provide instant relief of discomfort.
2. After the composite is cured in the LED light, Onyfix® is fixed to the nail in its proximal shape without any tension.
3. The Onyfix® nail correction system ensures that the nail shape is retrained as the nail grows naturally. This can take several months.
4. Once complete, the composite is removed and the nail continues to grow naturally.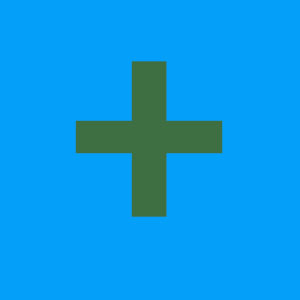 The Benefits Of Onyfix®
Non-surgical
Pain-free treatment
Rapid pain alleviation
Effective without exerting force on the nail
No time off work requred
No restrictions on patient activities after 24 hours (incl. swimming/sauna)
Nail polish can still be used